Cordoba Tradelinks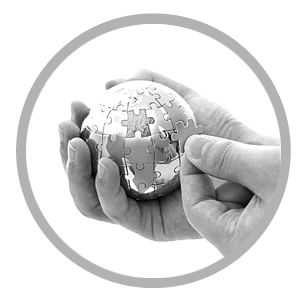 Cordoba Trade links is a sales and trade division of Cordoba group. Cordoba Trade Links is a national organization who provides a golden opportunity to earn money through marketing system and diversified business revenue. We will not tell you about any false achievement but we believe that with little self-belief and effort all of your goals will be achieved and you can write your own success story.
Cordoba trades are an emerging Marketing company registered that enables you to market anything, anytime and anywhere. We work to the highest possible standards and delivers on time and on budget. QbQ (Quality beyond Quantity) is Cordoba's motto.
Our motto is to build new generation future. Our members should only believe on customer satisfaction and service. To get more profitable opportunities we are establishing long term relationship with everyone around us. Cordoba has a good vision and a great team to success all these visions. Cordoba aims at customer satisfaction by translating the customer needs into quality and standard products Marketing is a worldwide concept, in emerging economies like India marketing has a good scope and future. We CORDOBA TRADE LINKS, a beginner in marketing will help you to exploit both the service and product market in India and Abroad. We ensure quality beyond quantity in every product that we sell, and that is our motto. Last but not the least; our clients are the inspiration and backbone of Cordoba.
Cordoba trade and marketing wing also engaged:-
Product selling
Trading
Importing
Exporting
Distributions
For any business enquiry- tradelinks@cordoba.co.in